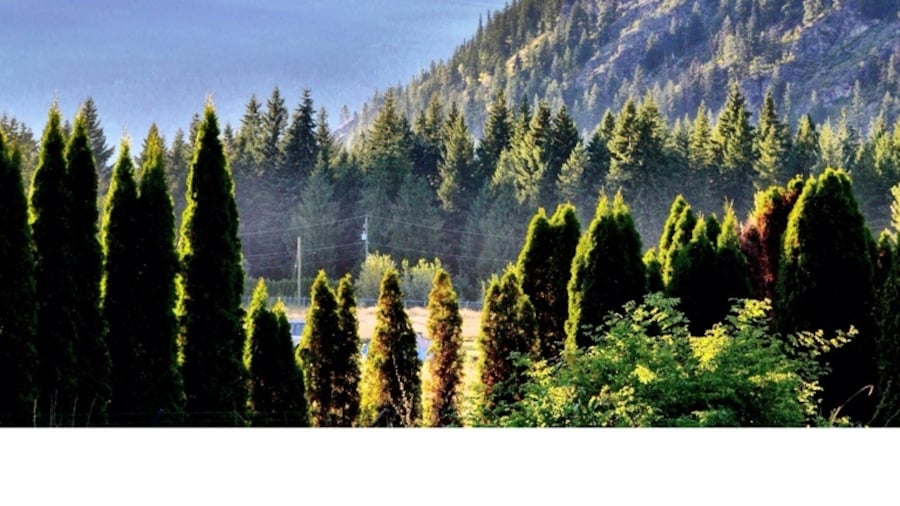 Photo by Robert Tickell
Your Scotch Creek Hotel Awaits
If you are looking for a wonderful, relaxing vacation in Scotch Creek, you're in luck; we're here to help. We combine AARP members-only benefits with the best rates from Expedia. You can opt to use your membership advantage to book a hotel that's closest to the sights and at a 5-star resort that pulls out all the stops. With AARP Travel Center, your hotel reservation options will be endless.
Hotels Near Scotch Creek's Attractions
There are hotels to pick from in Scotch Creek, with recommendations to check out so you and your family will know what to expect at each possible accommodation. Once you get settled in your Scotch Creek hotel room, you can investigate all the possible things to do in the area. You can ask your hotel's front desk or click on our "Things To Do" tab if you are unsure where start off your vacation in Scotch Creek. As you begin your first steps of booking your holiday, we can also help you put together some things to do. The AARP Travel Center is here to help you. And thanks to our discounts, you'll be able to relax and enjoy your getaway knowing you've scored the hottest deal.
Book Your Hotel with the Travel Center Today
We'll make it easy for you and your family to schedule your next vacation getaway. Whether you are coming to Scotch Creek for business or pleasure, we are going to make sure that you get the greatest deals available. When you are ready to see Scotch Creek's attractions, like an or , we will help you make every preparation that you need to make your stay spectacular. You will not have to worry about breaking the bank to have a satisfactory time, thanks to our discounted vacations. You may find that booking through AARP gives you the best rates. You will feel good throughout your entire vacation. Why? You scored the best deal possible. Book with the Travel Center, and your wallet will be glad about your travels.
Travel to & Explore Scotch Creek