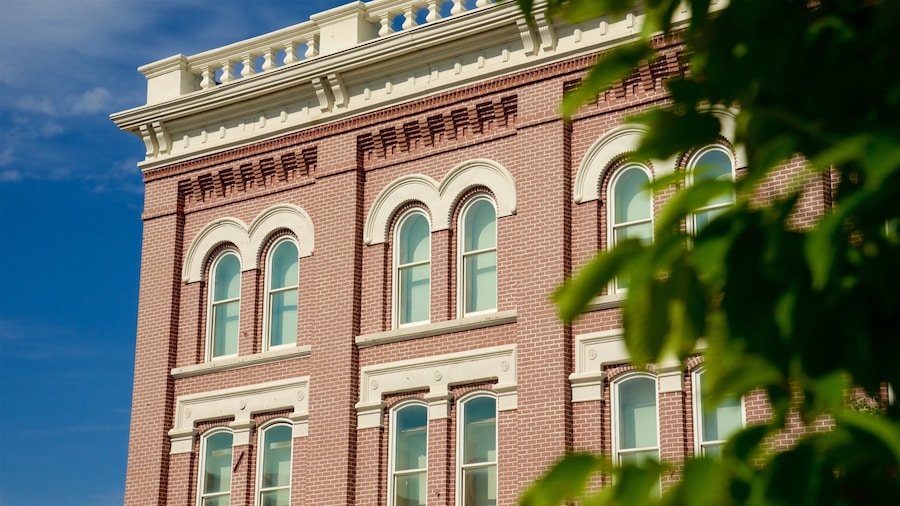 Check prices on hotels in Logan
Hotels with Balconies
Hotels with Balconies in Logan
Like your getaways to come with a view? There's one way to ensure you really take in the sights and sounds of your destination on your trip—book Logan hotels with a balcony and start every day of your stay the right way.
Picture this for your next vacation: Spending your mornings absorbing the local views from one of the best hotels in Logan with a balcony, cup of coffee in hand, in pure relaxation mode. It's the best way to begin exploring before you even leave your room. And after a long day of adventures in sightseeing in Logan, you can kick back and lounge the evening away at your hotel with a private balcony. All while saving a pretty penny, because you booked your stay with AARP Travel.
Whether you're looking for sweet and simple hotels in Logan with a balcony or something more extravagant and luxurious that features sweeping views of the area, you can find your fit and enhance your trip. Your ultimate getaway in Logan could even include picturesque sunrises or sunsets, views of the stars, or just the opportunity to immerse yourself in the local culture of the area.
Book Hotels with Balcony Rooms
If the idea of hotels with balconies sounds like a win for your trip to Logan, booking a great room couldn't be easier or more affordable. When you use the AARP Travel Center Powered by Expedia to find your hotel with a balcony, you'll not only get members-only discounts, you also get the added bonus of finding the best deals on your stay in Logan with Expedia. All you have to do is decide which of the Logan hotels with a balcony works best for your getaway, then book with AARP Travel and get the top travel discounts around. Views included.