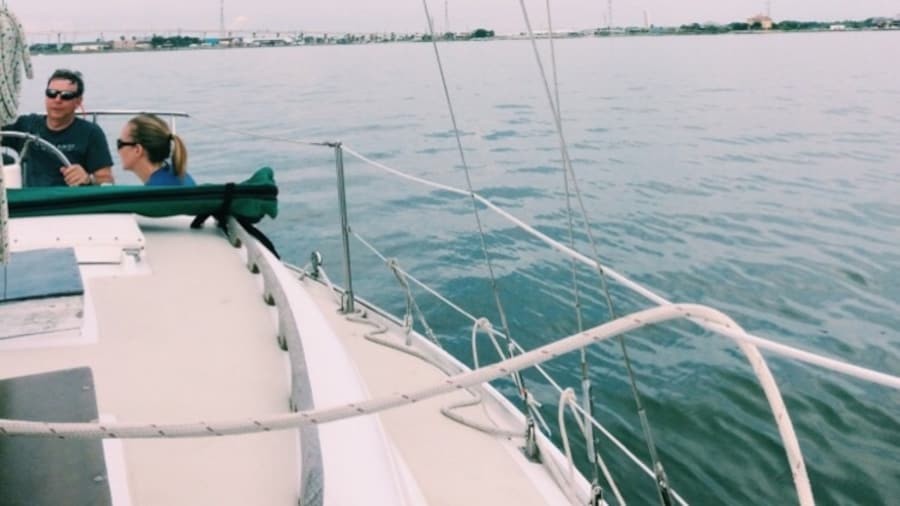 Photo by Valerie Clemente
League City Hotels
Are you traveling to League City for a well-deserved getaway, or are you showing your grandchildren the attractions? AARP Travel Center Powered by Expedia® can help you get the hotel you want for a great price. There is a large selection of lodgings to choose from. You can use your member advantage to set up a hotel that is near the sights you want to spend the most time at, or an elaborate 5-star accommodation. There is plenty to do and see in League City, and with us, you can maximize your savings while you're on vacation.
Plan Your League City Itinerary
There are hotels to choose from in League City, with recommendations to look through so that you will know what to expect at each possible accommodation. Many visit League City to check out the attractions and activities in the area. Many also travel here for League City's various amusement options. You're sure to find an activity to do while you're on vacation. There is so much to do in League City. Increase your savings by booking an attractive vacation package on AARP Travel Center. With us as your travel guide, you will get the rest and relaxation that you deserve on your getaway, and you will travel confidently knowing that we've got your back.
Reserve Your League City Accommodation With Us
We'll make it effortless for you to book your next vacation getaway. Whether you are traveling for work or leisure, we are going to make sure that you get the greatest prices in the business. Once you've decided to book your stay, you can hit the greens in League City, we will be here to get you the exact hotel and tee time you want. And thanks to our discounted rates, you will not have to fret about breaking the bank to have a fun vacation. Prevent the burden of budgeting that can come with traveling—you've got AARP on your side this time. You will have peace of mind throughout your entire vacation knowing you scored the best deal possible. Your wallet will be glad about your travels when you book with AARP.