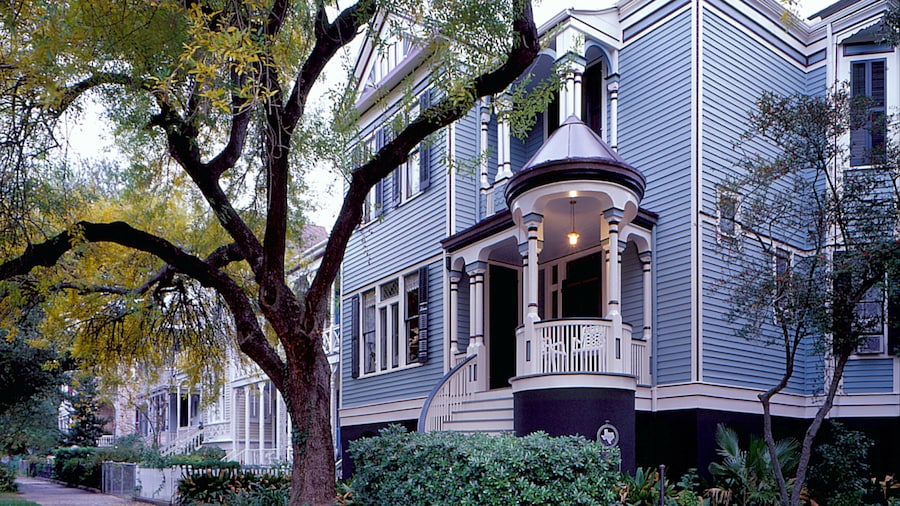 Choose from AARP Discount Galveston Hotels with Free Cancellation
Lowest nightly price found within the past 24 hours based on a 1 night stay for 2 adults. Prices and availability subject to change. Additional terms may apply.
Guide to Galveston Hotels
Are you staying in Galveston for a peaceful vacation, or are you wanting to show your grand kids the area? AARP Travel Center Powered by Expedia® can help you get the exact hotel you want for a good value. There is a large selection of lodgings to choose from. You can take advantage of your member advantage to set up a hotel that is near the sights you want to spend the most time at, or a 5-star accommodation that puts on the ritz. There is plenty to do and see in Galveston, and as a valued member you can maximize your savings while you're on vacation.
Things To Do in Galveston
In Galveston, we have lined up 4232 hotels that we offer great deals with. Many visit Galveston to check out the activities and attractions in Galveston. Many also travel here for its so many things to do. You will find plenty to keep you occupied during your visit. Looking for a golf getaway? Don't worry, because we have the perfect plan for you. Make sure to bring your clubs, because there are two golf courses in Galveston. You can readily schedule a tee time at courses in the area such as Moody Gardens Golf Course. You can increase your savings by scheduling a picturesque trip with us. Thanks to our discounts, you'll be able to relax and enjoy your trip knowing you scored the best deals with us. AARP Travel Center is here to assist you.
Reserve Your Accommodations with the AARP Travel Center Today
We will make it convenient for you and your family to book your next vacation getaway. If you're coming to Galveston for a family get-together or to relax, we're going to make sure that you get the greatest prices in the business. Once you have decided to book your stay, you can hit the greens in Galveston, we'll be here every step of the way to make sure you get the exact hotel and tee time you want. You do not have to think about breaking the bank to have a nice time, thanks to our cheap vacation deals. Don't be overcome by the stress of budgeting that can come with traveling—you've got AARP on your side this time. You'll feel good during your entire vacation knowing you scored the best deal possible. Book with AARP, and your wallet will be glad that you are taking this vacation.