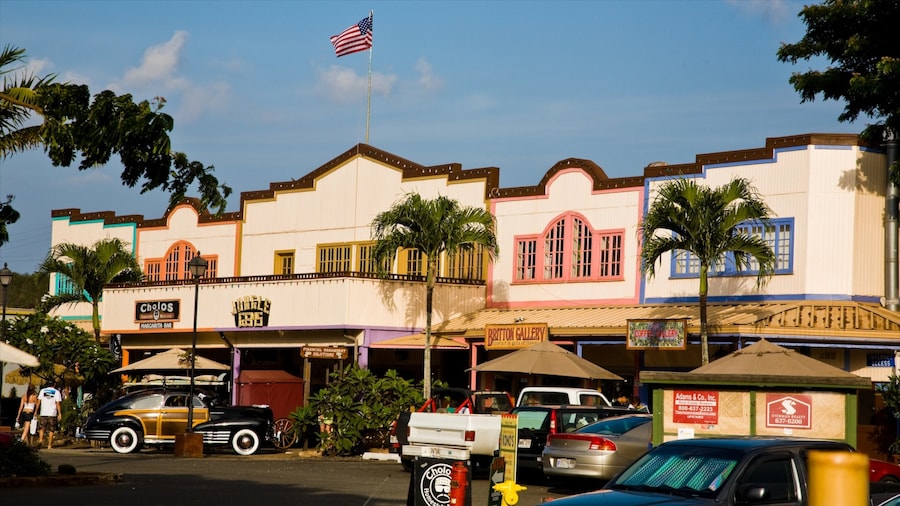 Your Haleiwa Hotel Awaits
If you are looking to take a vacation in Haleiwa that will be full of options for relaxation and memories you will cherish always, you're in luck, because the AARP® Travel Center Powered by Expedia® is here to help. The AARP Travel Center Best Price Guarantee ensures that you'll get the best rates available. You can opt to use your membership advantage to book a hotel that's closest to the sights, or even at a 5-star resort that offers the most luxurious amenities. With AARP Travel Center, your hotel reservation options will be endless.
Things To Do in Haleiwa
In Haleiwa, we have lined up hotels that offer reasonable deals through the AARP Travel Center powered by Expedia. Once you get settled in your Haleiwa hotel, you can investigate all this city has to offer. You can ask your hotel's concierge or click on our "Things To Do" tab if you are unsure where start off your vacation in Haleiwa. While you begin booking your getaway, we can also help you put together some things to do. Wherever your vacation takes you, you will spend more time making the most of your trip when booking with AARP Travel Center Powered by Expedia.
Reserve Your Haleiwa Vacation Today
We're here to help you get the greatest prices in the business when you book your next Haleiwa holiday. When you're ready to see Haleiwa's attractions, like an or , we'll help you get straight to booking the stay of your dreams. Thanks to our great travel deals, you don't have to worry about breaking the bank in order to have your ideal trip. With AARP, you'll look forward to planning your next vacation. You can feel good in knowing that you have scored the absolute best rate. Book with AARP, and both you and your wallet will be happy about your travels.