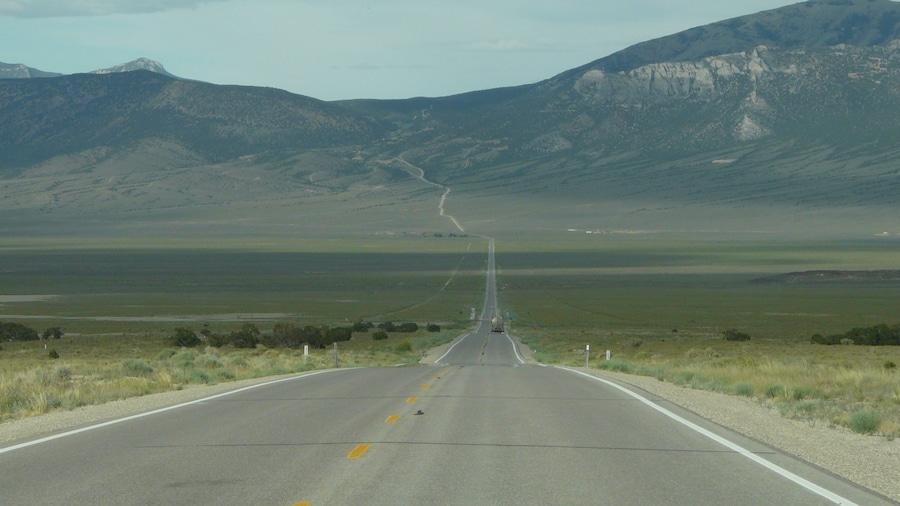 Photo by George McDowell
Eureka Vacation Packages
Trying to figure out a way to bundle your flight and hotel, while saving some money? The AARP Travel Center Powered by Expedia® Eureka vacation packages can help. We can assist you with hotel bookings, flights, car rentals and more. You can get almost everything you need here to make your trip to Eureka the best one yet. With only a few clicks, you can select the best vacation package for you and your family. We have a huge choice of flights and hotels, as well as local things to do to pull from.
Hotel Deals in Eureka
Our listings include lodgings that are close to all the Eureka points of interest, and others that are just outside the city center for a more restful retreat.
We have competitive rates on everything from family-friendly resorts that meet all the vacation must-haves to inexpensive accommodations perfect for those on wanting to save a little money. You can browse our vast catalog of possibilities and pick the lodging that is best for you. With AARP Travel Center's Eureka hotel packages, you not only get a great rate on your flight, but also a great place to stay.
Things to do in Eureka
Eureka is the ideal town when you have to get away from it all. With only around 423 people here, this small town is just right for a quite vacation.
If you need more suggestions, then make sure to click on AARP's "Things to Do" page.
Save with a Eureka Vacation Package
With so much to see and do in Eureka, you'll be wanting to focus on your itinerary, not devoting time to searching for the hotel with the lowest rate. AARP Travel Center allows you to easily book all you wish for, and save a little money. You can coordinate your whole trip, including things to do in Eureka from just one place. So what are you waiting for? Book today and save!
Book your Eureka Vacation