Search results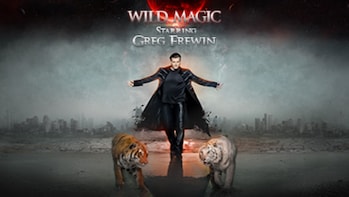 WILD MAGIC Show featuring Greg Frewin
by Greg Frewin Theatre
Duration 1h 45m
"Magic… the International Language!" WILD MAGIC is performed by International Grand Champion of Magic, Greg Frewin. Dazzling audiences of all ages! Th...
WILD MAGIC Show featuring Greg Frewin
Duration 1h 45m
per adult $33 $33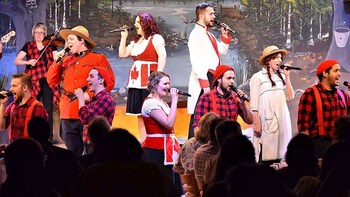 Oh Canada Eh Dinner & Show, Niagara Falls, Maple Seating
by Oh Canada Eh?
Duration 2h 30m Free cancellation available
Celebrate with us as we present our 25th season in Niagara Falls, eh! Canada's longest running dinner musical is a musical celebration of Canadian music alon...
Oh Canada Eh Dinner & Show, Niagara Falls, Maple Seating
Duration 2h 30m Free cancellation available
per adult $54 $54
Price is $54
per adult
Free cancellation available