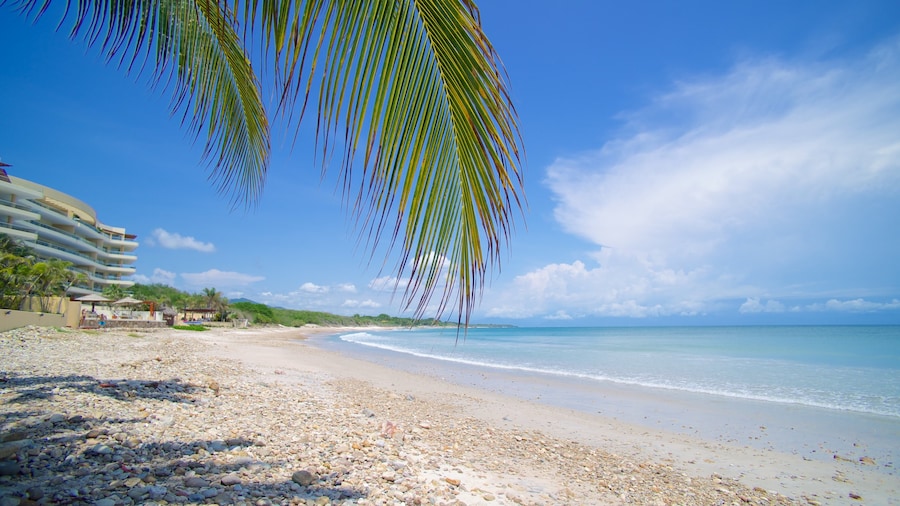 Guide to Punta de Mita Hotels
If you're looking for a wonderful, relaxing vacation in Punta de Mita, you're in luck; we are here to help. The AARP Travel Center Best Price Guarantee ensures that you'll get the best rates available. You can use your membership to book a hotel that's closest to the sights you want to see, or even at a 5-star resort that offers the most luxurious amenities. Let us help you save money on your upcoming trip to Punta de Mita.
Fabulous Lodgings in a Fabulous Location
There are accommodations to choose from in Punta de Mita, with reviews to look through so you will know what to expect at each possible accommodation. Once you check-in to your Punta de Mita hotel room, you can investigate all this city has to offer. You can ask your hotel's front desk or click on our "Things To Do" tab if you are unsure where start off your vacation in Punta de Mita. We can even help you schedule some fantastic activities as you set up your hotel stay. The AARP Travel Center is here to help you. And thanks to our discounts, you'll be able to relax and enjoy your vacation knowing you've scored the hottest deal.
Reserve Your Punta de Mita Holiday Now
We will make it convenient for you and your family to book your upcoming hotel stay. Whether you are traveling for business or leisure, we're going to make sure that you get the greatest deals available. So when you're ready to book your trip and see Punta de Mita's or , we will help you make every preparation that you need to make your stay spectacular. And thanks to our great travel deals, you don't have to worry about breaking the bank in order to have your ideal trip. With AARP, you'll look forward to planning your next vacation. You will have peace of mind throughout your entire vacation. Why? You scored the best deal possible. Your wallet will be glad that you're taking this trip when you book with AARP Travel Center Powered by Expedia.
Travel to & Explore Punta de Mita