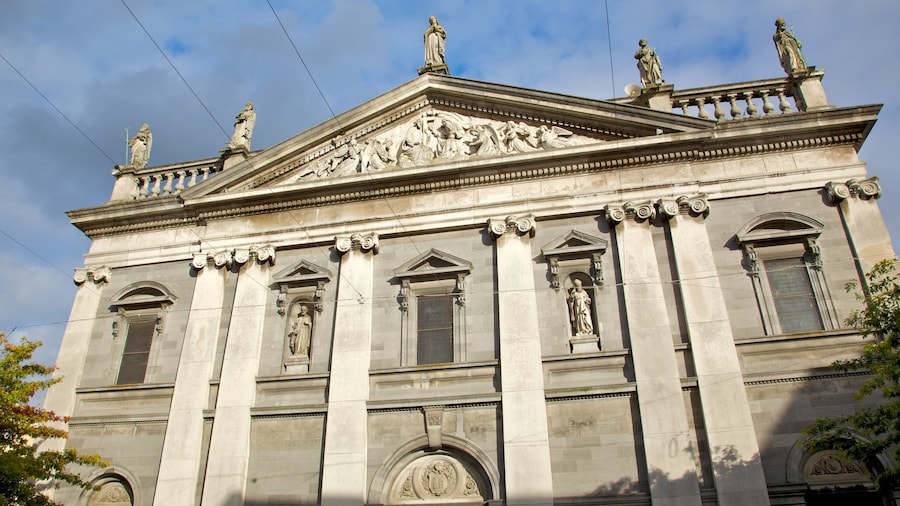 Cheap Waterford Flights
For seniors interested in answering the call of adventure, use Expedia and AARP to book your plane tickets. Browse AARP Travel Center flights in Waterford so you can stretch your travel budget further when you save big on your airfare. These available Waterford best deals on flights make planning your trip more affordable and hassle-free.
See the vast selection of cheap flights for seniors in Waterford for yourself by simply entering your travel dates and destinations. This time and money-saving search engine will then produce a variety of travel times, airline carriers, and senior flights in Waterford, so you can find the flight best suiting your travel plans. What's more, on top of these deals, AARP members are exempt from paying any additional booking fees associated with Waterford senior flights. Snatch these discount airline tickets and embark on your adventure today.
Explore More Waterford Options